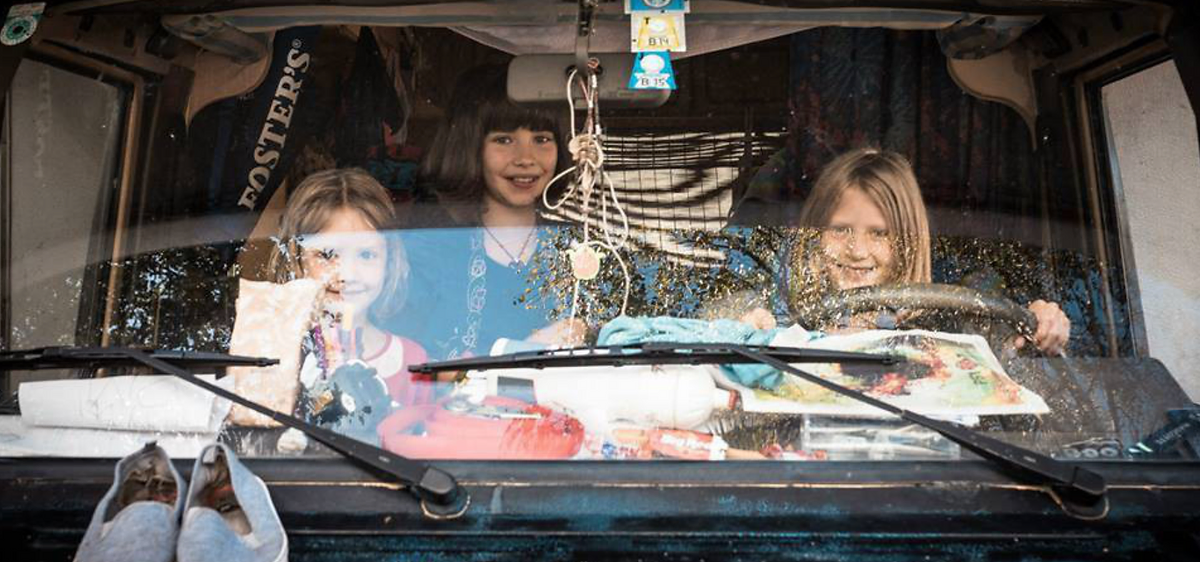 ​
PSY-FI MEETING POINT:
Connect with others on their way to Psy-Fi, travel together and share your experience:
The Psy-Fi meeting point is the online platform where you can meet the others 🙂 
https://www.facebook.com/groups/612841069073603/
​Arrival by car:
There is no possibility to park your car on, or near the event area.
More info on parking soon.
By mobile home / campervan with mobile home ticket
​If you were able to buy a mobile home ticket, then please drive straight to the
entrance for mobile homes at 53.217697, 5.829399 by following the road signs. Our
staff will instruct you further into the right direction.
Please note that 1 mobile home ticket is valid for 1 mobile home / caravan
combination or other sleep/car combination. The combination needs to stay in tact.
No possibility to drive on and off during the festival!
By mobile home / campervan without mobile home ticket
If you were not able to buy a campervan ticket unfortunately there is no possibility to
get on festival site with your mobile home. Please note that the surrounding area and
local spaces are controlled by the local police. It is not allowed by law to spend your
days there. Save money and do not park your campervan or car there! You will be
towed away and will receive a fine.
Try to find your place to stay in the surrounding area on external campings
By plane:
Flying is one of the easiest ways to reach our country. Amsterdam Airport is about 1
hour 45 minutes drive from the venue. You can take a train to "Leeuwarden Central
Station", and from there a shuttle to the location. Or use our airport shuttle service.
​All major International Airlines land at our main international Airport Schiphol,
Amsterdam
​
By train:
If you come by train to PSY-FI then take a train to "Leeuwarden central Station", from there you can take a shuttle to the Festival. 
​​
By bus from France and Belgium:
You can book your bus ticket with Ontours and travel comfortably to and from Psy-Fi.
https://www.ontours.fr/psy-fi-p4327.html
​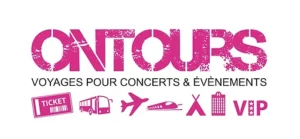 ​
By bus from Germany:
Drive comfortably to Psy-fi with the GoaExpress Bus Shuttle 

Departures:
► HAMBURG: Tuesday, Wednesday & Thursday at 12:00
► BREMEN: Tuesday, Wednesday & Thursday at 14:00
► KIEL : Tuesday, Wednesday at 10:30

Return journeys:
► Sunday at 18:00 from the festival
► Monday at 13:00 from the festival

TICKETS: https://bit.ly/2ULbQSF
INFORMATION: http://meinfestivalbus.de/tour/85/psy-fi

Facebook: https://www.facebook.com/events/466393327349717/
​
By Taxi:
On several points in the city centre you can use a taxi to get to and from the festival. All taxi drivers have there own reserved places with signage to stops very close to the festival entrance.
​​
CARBON FOOTPRINT REDUCTION AT PSY-FI:
We are introducing a small carbon contribution on cars, caravans and campervans for three main reasons;
One is to encourage you to share your ride or choose other, more nature friendly ways to reach us.
The second reason is to help us with the great costs involved in processing all thousands of vehicles arriving at the Psy-Fi land.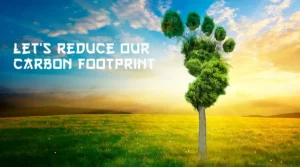 The third reason is that we want to help nature restore what we
take from her. Therefore we donate a part of your contribution
to a good cause. Each year around 4.000 cars drive from all over
Europe to our festival.
We would love to see that number decrease in the years to come.
Therefore we are charging a 10,00 Euro carbon contribution one 
time when you use the shuttle from the parking to the festival.
​We have a great shortage of space to park all 4000 cars and we
don't like our campsites to look like one giant car park but rather
like the beautiful nature camping that it is.With the carbon
contribution we are setting up a large parking space as close to the
festival as possible.
We will set up lights, fences and security to watch over your car.
​2,50 Euro of your contribution goes towards trees for all (www.treesforall.nl)
They will use your contribution to plant new trees in deforested areas around the world. One tree in Bolivia costs around 5,00 Euro, so with your contribution we can plant about 2.000 new trees every year!
 For campers and caravans we have separate reserved only places on the festival campsite.
 
You will be asked for your ticket upon arrival to the festival gates. Tickets are not for sale at the gates so there is no chance on showing up with a campervan or caravan at the gates without a ticket, we simply don't have enough space.
PSY-FI BY BIKE PROGRAM:
We offer free tickets for people who come to Psy-Fi by bike, and if you
come from far you even get free accommodation from us 🙂
To register, click here:
location of the Festival: (Not the direction to drive)
De Groene Ster, Groningerstraatweg, Leeuwarden, Netherlands.
GPS: 53.213259, 5.868251